Poker games are a fun and exciting activity that players of all skill levels can enjoy. Whether a beginner or a seasoned pro, there is always something new to learn about this classic card game. Poker is a card game traced back to the early 1800s. It has undergone many changes since then, but the basic premise remains the same: players attempt to win money by betting on the value of their poker hands.
There are many poker variations, but Texas Holdem, Omaha, and Short deck are the three most popular ones.
Texas Holdem
The game's past is intriguing, mysterious, and full of fascination. It is thought that this particular poker variation first appeared in the early 20th century.
In 1967, Texas natives brought the game to Las Vegas after it acquired popularity across their state of Texas. The game was initially available at the California Club until it appeared in the Golden Nugget, Stardust, and Dunes Casino. When Texas Holdem poker was first available at the Dunes Casino, the game did attract many well-known players and gained much notoriety. This game's broad appeal is somewhat attributable to how easy it is to play and how entertaining it is.
A few basic facts about Texas Holdem:
● Each player is dealt two cards face down, and then five community cards are dealt face up in the middle of the poker table. The first community of three cards are called the flop. The fourth card is the turn, and the fifth and final community card is called the river.
● It is played with a 52-card deck.
● Players can use any combination of their two-hole cards and the five community cards to make their hand.
● Players with any budget, both high and low rollers, can enjoy the game. Everyone wins with this feature-rich attraction because pot limit, fixed limit, and no limit Holdem are all available.
The Texas Holdem game can be seen everywhere the poker industry is, taking poker online to greater heights.
Omaha
Omaha poker is among the current variations of poker games that are played based on community card poker and are derived from Texas Holdem poker.
A few basic facts about Omaha:
● Omaha uses a three-card flop on the board, a fourth board card, and then a fifth board card, similar to Holdem.
● The poker variation is known to move quite quickly. You will frequently find a cause to stay in a poker hand and continue the action when you have four cards in your hand.
● Players must use precisely two of their hole cards and three of the community cards to make their hand.
● The pot is won by the best five-card poker hand using precisely two hole cards and three community cards.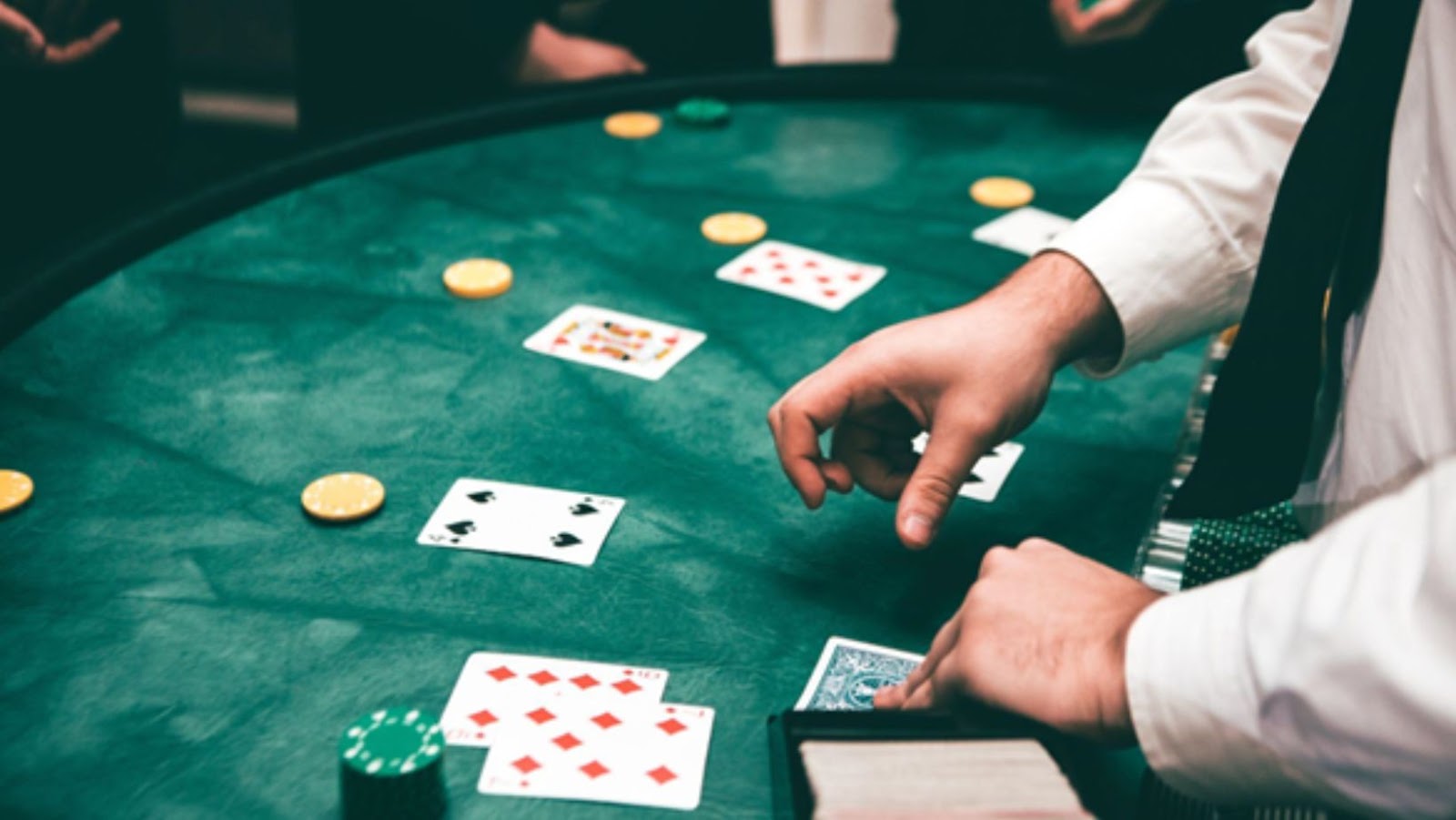 It is the same with texas Holdem and is presently played as a cash game in most poker card rooms and casinos, as well as in tournaments worldwide, including at the World Series of Poker.
Short Deck
Short Deck Poker is a stripped-deck game often known as Short Deck Holdem or Six Plus Holdem. Short deck poker is thought to have originated in Asia. Despite its similarities with Texas Holdem, playing short-deck Holdem is relatively easy and more enjoyable.
Few basic facts about Short Deck:
● Short deck is a somewhat new variation of poker that is gaining popularity. Other significant factors contributing to its popularity are the changes in odds and exciting hand rankings. For this variation, a flush defeats a full house.
● Each player is dealt two cards face down. The game also employs the five community cards dealt face up in the middle of the table.
● Short Deck poker is a variation of Texas Holdem where the deck is shortened to 36 cards, and the 2s through 5s are removed. Fewer possible card combinations make for a more action-packed and exciting game!
● Players can use any combination of their two-hole cards and the five community cards to make the best possible hand.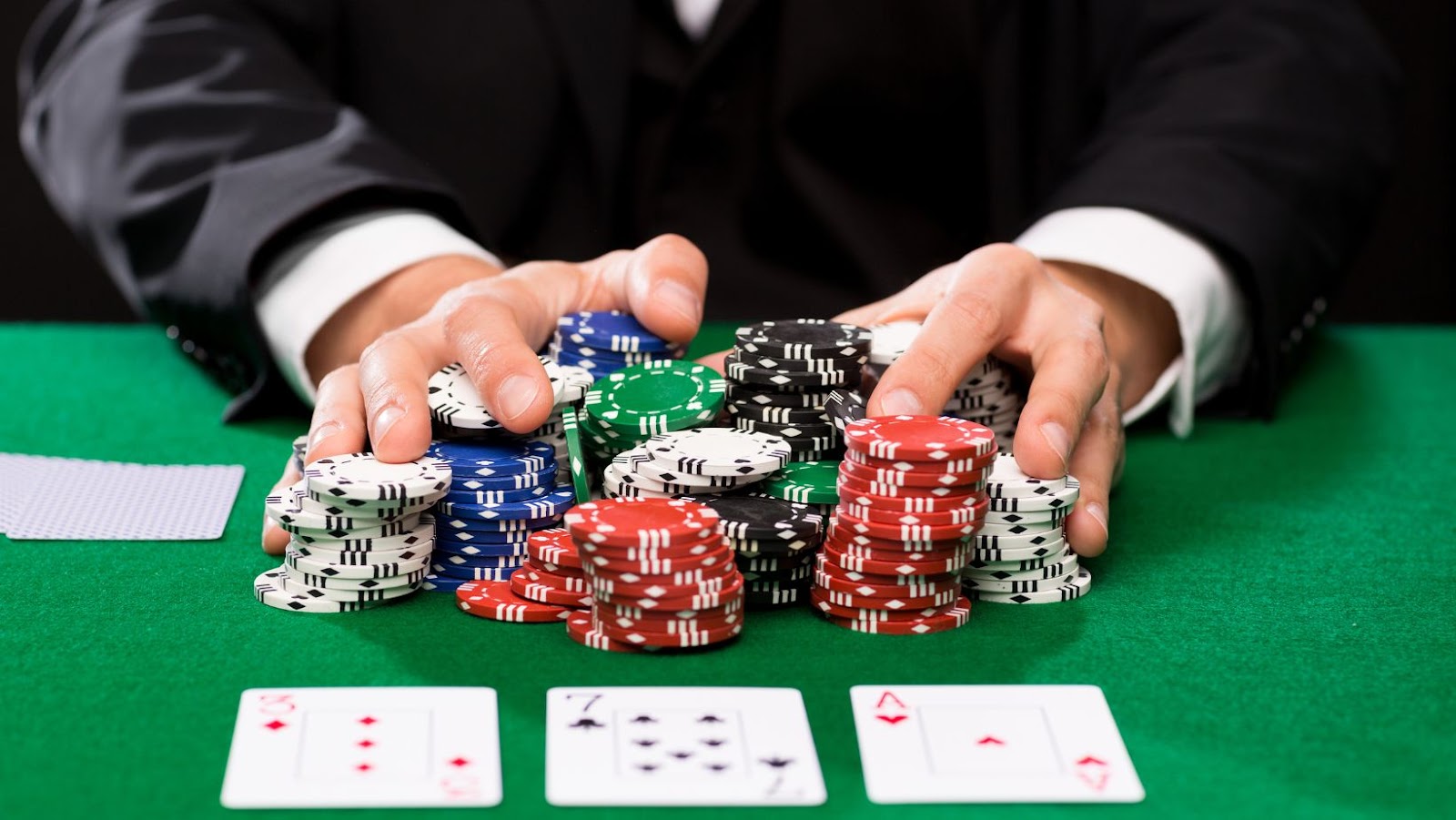 Short deck poker is available online, and you can find it and best enjoy it at GGPoker, the world's largest poker room. You can enjoy the best features an excellent poker site should have. Check it out and sign up now!
Takeaway
Poker is a popular card game you can enjoy in many different variants. The common goal of these three variants of poker games is their objective to make the best experience for players of all skill levels. So, what is your favorite type of poker? Whether you prefer Texas Holdem, Omaha, or Short Deck, there is sure to be a poker game that you will enjoy. So try out one (or all three!) of these compelling variations today.