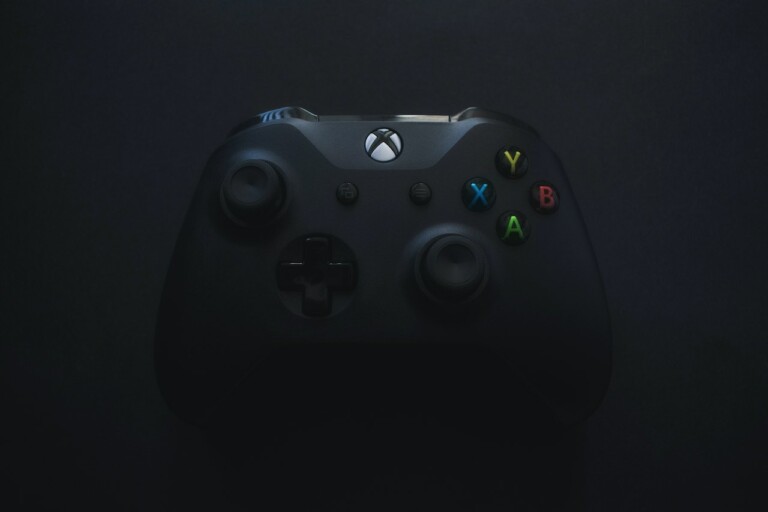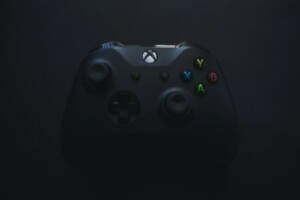 Modding is illegal, if you do it the consequences are your own. You can end up losing your warranty or console altogether. I am not affiliated with Microsoft or Activision in any way, all I share here is my experience with modding my xbox 360 Diablo 3 ROS game.  This guide only applies to Diablo 3 ROS version 1.00 which is the latest release at time of writing.
There are many guides online that claim to show you how to mod your xbox 360 Diablo 3 ROS game, unfortunately most of them are wrong & will not work with future releases.  I've made this guide as accurate & detailed as possible based on my own experience.
What is Diablo 3 ROS?
Diablo 3: Reaper of Souls Ultimate Evil Edition is a xbox 360 game (it also has a release for PS3 and PS4) that consists of the expansion pack Diablo 3: Reaper of Souls and the base game Diablo 3.  It was released May 15, 2014 & costs $59.99 US.  You can not buy Reaper of Souls by itself, it is only available with the base game in this release.  If you already own Diablo 3 & want to add the expansion pack, they released a cheap re-release for this called "Diablo 3: Ultimate Evil Edition".
There is also a special Diablo 3 ROS Xbox One version released along side the PS4 & PC versions.  It looks & plays exactly the same as the xbox 360 version, but you need a special Diablo 3 ROS disc to play it.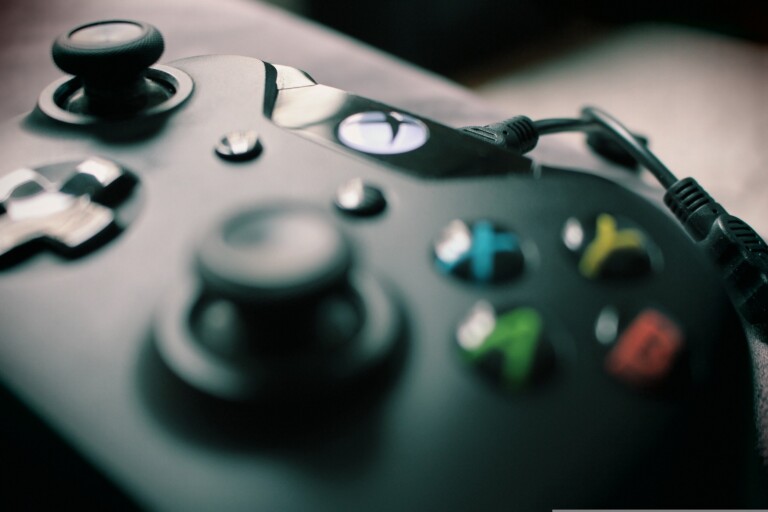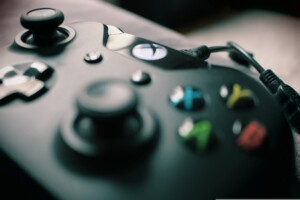 What is Modding?
Modding in general means taking part of a game's code & changing what it does.  There is a guide to modding xbox 360 games here:
https://sites.google.com/site/xboxiso2gofaq/home/game-tuts/tutorials-guides
What does this guide cover?
This guide will cover some basic intro information, hardware modifications & some simple software modifications.  I'm not going to cover very detailed technical information, but I will give some links to more info on modding at the end of the article.  The hardware & software mentioned here worked for me and is what I used, there may be other options that work as well.
What do you need?
– Diablo 3 ROS version 1.00 (disc or digital download)
– xbox 360 console (original falcon model recommended, not the newer "slim" models either.  The original will allow you to run a hacked firmware that is needed for modding later.)
– A computer that can read disc images & burn them to disc
– An external USB DVD drive that can read disc images
– A hacked xbox 360 firmware created from the following tutorial:
https://sites.google.com/site/xboxiso2gofaq/home/modding-tutorials/how-to-add-external-storage-devices [ARTICLE END]
 If you follow the guide above, it will add an external storage device that should allow you to install & run homebrew xbox 360 games. This would be a good time to update your hacked firmware so you can play your self-bought retail disc games again. After this is done we can get back to Diablo 3 ROS modding.
I should mention that I got stuck for a while between steps 3 & 4 of the modding tutorial above, after creating my hacked xbox 360 firmware with the proper files in it, I couldn't copy them to the external storage device.  This was due to permissions issues using Windows 7 by default, so I had to open the command prompt in windows and manually change the file permissions to be able to copy them.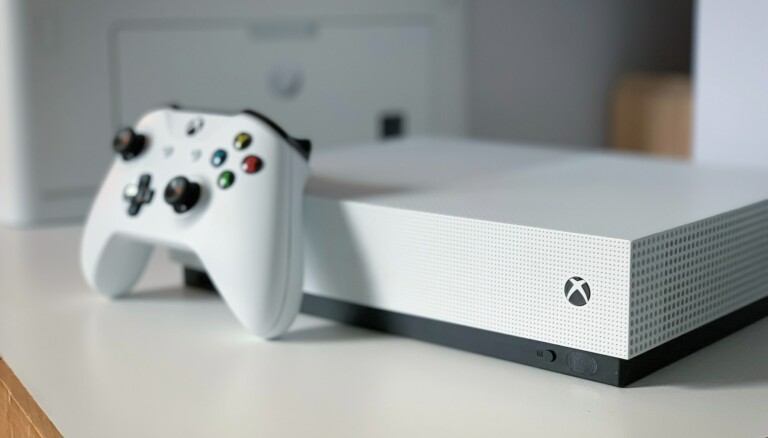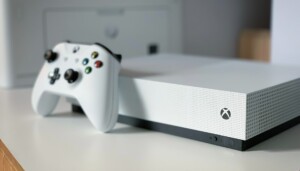 Conclusion:
You might not get stuck like I did, but if you do get stuck then try that & hopefully it will work for you.  Once the files are on your external storage drive (mine is called USB HD) we can move on to Diablo 3 ROS modding.