The aim of nearly every Valorant player is to have the option of playing in competitive matches. However, players must reach at least Level Twenty to be allowed in. Climbing the levels can only be achieved through accumulating Account Points (AP). Performance or experience points (XP) that are earned when players' special agents complete tasks won't count towards the tally.
Daily Log in
Consistency is a positive step. Players should look forward to logging in every day. To unlock Account Points, they first need to win one game. Each game varies, but players can expect an average of around fifty Account Points for every win. There may also be bonuses available of up to 1,000 points.
Play any Modes
Amazingly, players are free to choose their favorite game modes in Valorant when playing to level up. These include unrated, Spike Rush, and any of the rotational modes such as Snowball Fight that regularly appear. It ensures Valorant remains exciting. They may all award precious Account Points, providing players approach the game correctly.
Complexity of the Game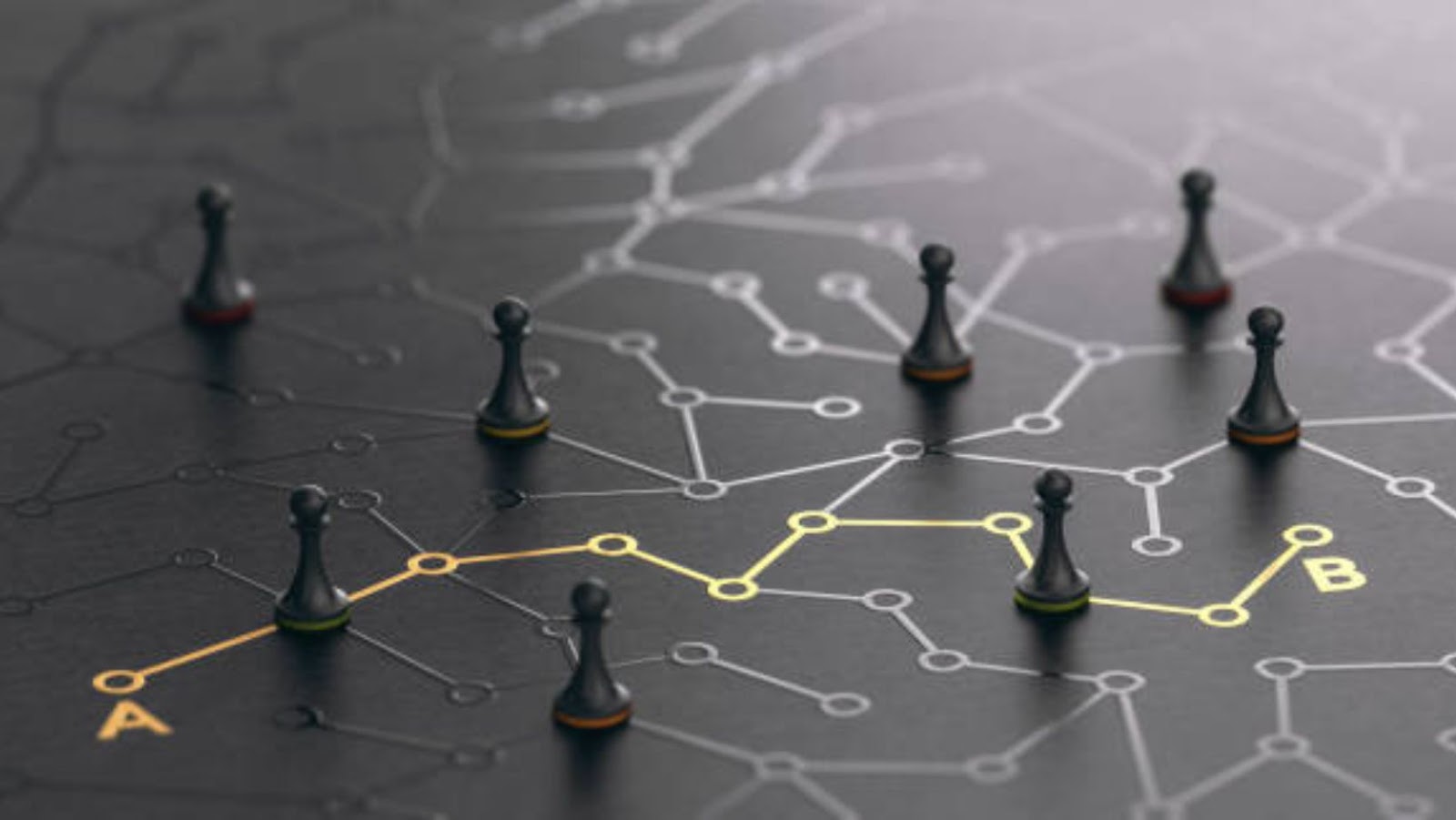 The important factor in gaining Account Points is the length and ferocity of the bout. Valorant is organized to reward players who have put in an outstanding effort. The system helps continually raise standards and ensures everyone plays worthwhile games. No one can help lose, but games that are short and unimaginative are viewed unfavorably.
Target Unrated Games
Players in the early stage of leveling up shouldn't be over-ambitious. Unrated games give all players the chance to practice their skills while adding to their AP tally. It helps them be prepared for the day when they finally reach Level Twenty and the excitement of those competitive games.
Choose Spike Rush
On average, a regular, well-contested Valorant game lasts up to forty minutes. If a player is enjoying a lucky streak, the game may be over after twenty minutes.
However, an average Spike Rush bout lasts between eight and twelve minutes. Players in a hurry to accumulate Account Points should concentrate on faster games.
Have Fun Practicing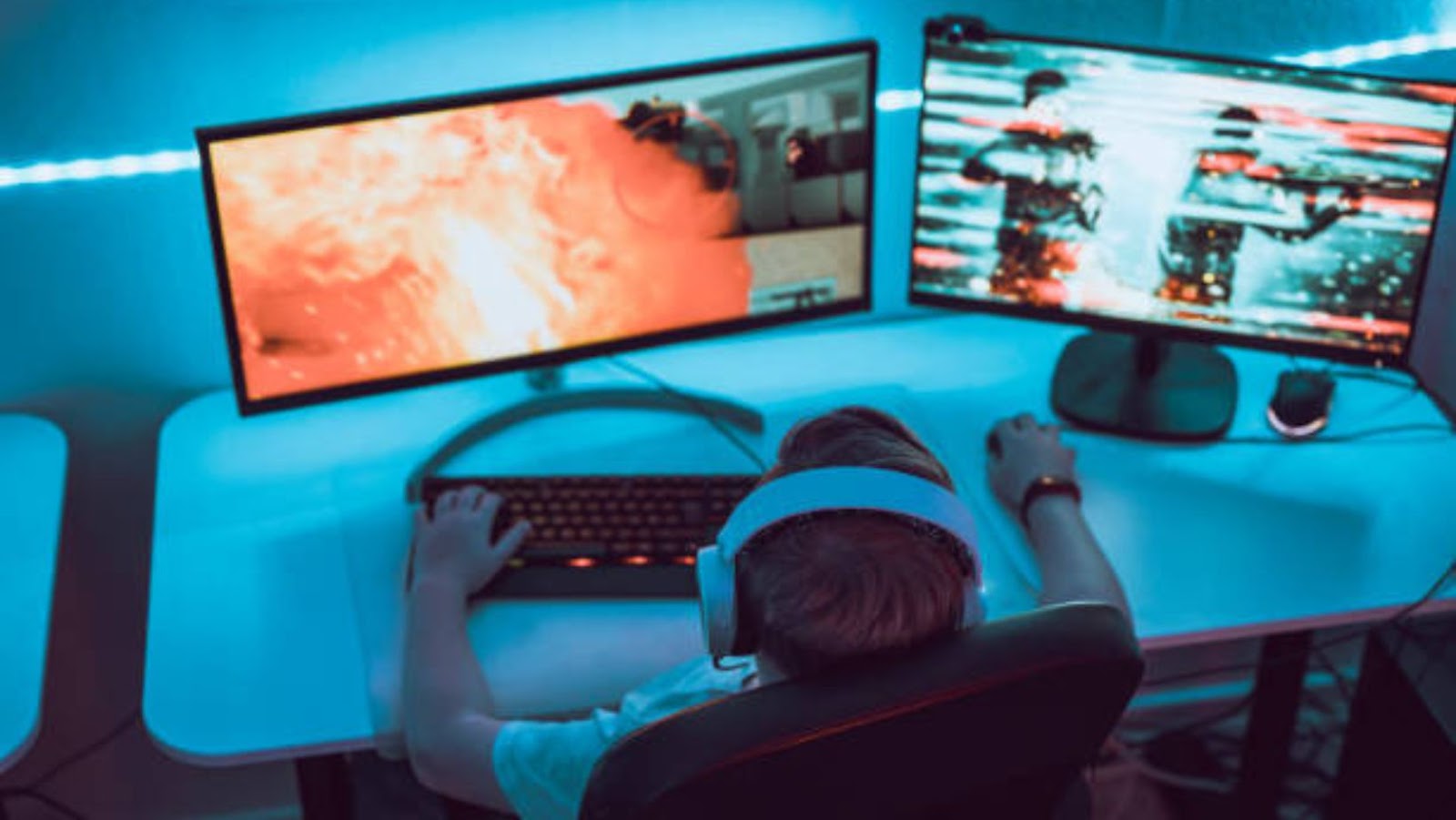 Valorant is a rewarding game, so players should enjoy all their matches. They should concentrate on relaxing and having fun. One estimate claimed it could take at least twenty hours of intense play to reach the competitive level. No one should spend that many hours competing as if their games are a chore just to win Account Points.
Conclusion
When players are at ease and enjoying their Valorant matches, they'll usually win more games. They often play in a more imaginative style. These are the exact attributes that are rewarded with Account Points. Players can reach their target faster while developing useful skills they'll need when they have leveled up. You can always track 1337Pro Valorant teams profiles to learn from the best and get some useful tips.