There are hundreds of different games you can play in an online casino in the UK, but not many are as popular as poker. This card game has been loved for years and years, and its digital move over to online casinos has been welcomed by players across the globe. However, there are some things that you do need to consider before playing online, and it can take a bit of getting used to. So, keep reading and discover the best tips for playing online poker to help you become the best player out there.
Start With The Stakes Low
You might be excited to play now that you've got your hands on a great online casino, but with poker, practice does make perfect. Try to start off with low stake games that won't cost you loads of money if you lose. As we as knowing the rules of poker itself, you need to understand how the poker software works.
While you might think it's self-explanatory, it might actually be a lot harder than you thought and put you at a disadvantage. You want your first few games to be ones that help you feel comfortable with the setup and allow you to really get a feel for how the online game works. Once you're more confident, you'll be able to move over to higher stake games and really set your eyes on the big prize. One thing to consider is that online poker can be a lot faster than playing it in person, too, so you need to be prepared, making it all the more important that you practice beforehand.
Start With Just A Single Table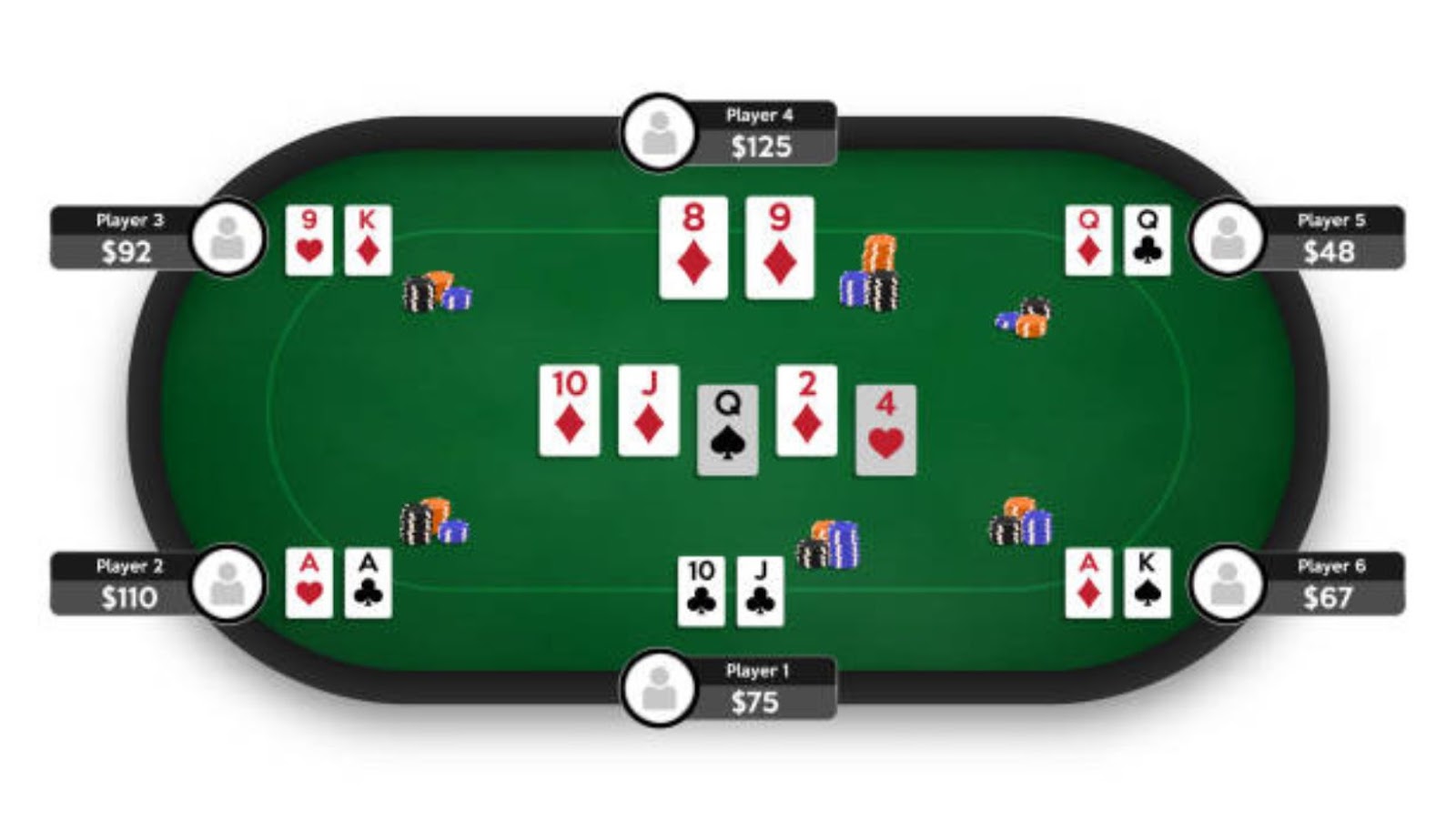 You might be tempted to take advantage of playing online and start off at a multi-table straight away. However, this could be damaging to your gameplay as it could be too much too soon. Starting off with just a single table can help you get to grips with the online version of the game without putting too much pressure on yourself. Once you learn how to win easily at a single table, you'll find it a lot easier to try your hand at multi tables.
Don't Get Distracted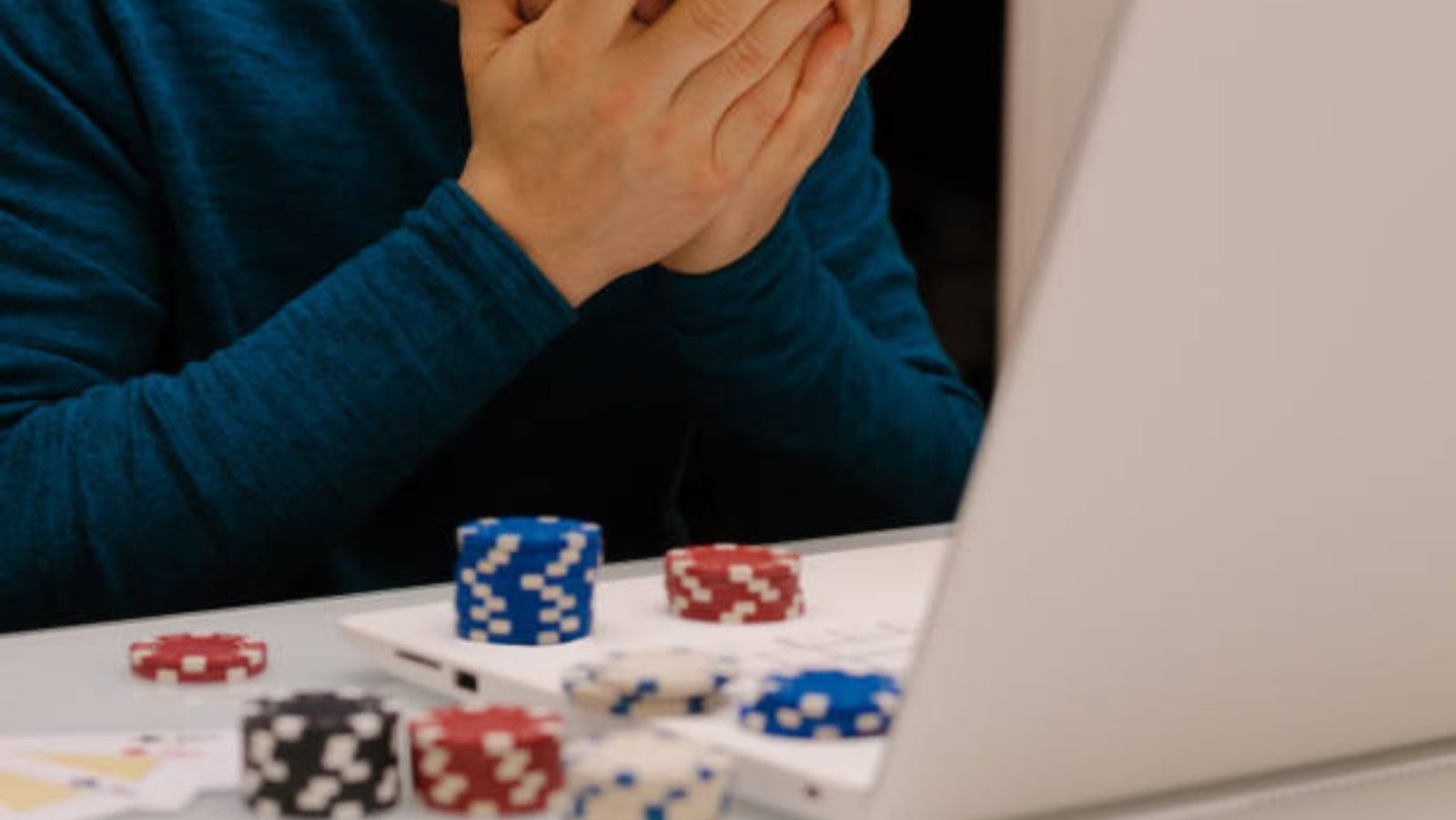 Playing online poker may seem like something you could do with the TV on in the background while you chill on the sofa, but it's actually a game that requires your full attention. You want to make sure that you're free from distractions as much as possible, as you'll need to be giving the game you're playing your undivided attention.
As mentioned above, online poker moves a lot faster than regular games in a casino. This means you could look up from the game for less than a minute to see what's on TV and miss a whole lot of action. You want to have eyes on the game and what the other players are doing so that you can give yourself the best chance to win.
Learn To Bluff
Bluffing is a key strategy in poker that a lot of players utilize, whether they're playing in a casino or online, so you need to know how to do it and do it well. Not every single hand you're dealt is going to be great, so you need to be able to act like it is. Being able to bluff effectively is one of the ways that you'll be able to make your mark on the game and hopefully win. It's not the easiest thing in the world to do, but there are hundreds of different tutorials online that can show you all the best tricks. So, don't go into any game without at least knowing how to bluff a little bit. You'll soon see the difference in how the games go for you.
Make Sure Your Device Works Well
And finally, if you're playing online poker, you want to ensure that your device is running perfectly. You don't want to be halfway through a game and suddenly lose connection, costing you the game (and money). Always make sure that everything is fully charged beforehand, and always keep your chargers close by in case of emergencies.
This way, you'll be able to avoid any unnecessary issues with your game. You should also check that your software is up to date and able to run the online poker platform effectively. Some of them may require extra downloads or specific software in order to be able to run, so it's best to do all of this before your game is due to start.
Online poker is a brilliant way to enjoy your favorite card game from the comfort of your own home. However, it does require practice and skill development in order for you to be a winner on more than one occasion. So, if you're thinking about taking up online poker, make sure you take these tips on board, and you should hopefully see some big winnings in your future!