If you're looking for an iconic action video game where you also get to gamble, you're in the right place. Some of the most popular games of all time have various in-game gambling elements for you to try. Read more about five of them here.
Two things that are very popular when it comes to games are action video games and gambling. So, of course, there are also games that mix the two. Your first thought is probably one of the most popular games of all time: GTA. In GTA, you get to run around in a virtual world with such realism that you feel like you're actually there. One of the places you can visit in this virtual world is the casino.
You can get the same thrill of the casino but in a video game. Maybe you can even learn more about how to beat the house and take it with you into the real world of gambling. Some players combine it with their love for actual online casino games, while others just want to enjoy the thrill of the casino. But GTA is far from the only game where you can gamble in video games. We've gathered a list of some of the best action video games with a gambling element.
Fallout: New Vegas
Maybe you've already played Fallout, which is one of the most popular RPG games ever. This game is a spin-off of the popular game, also released by Bethesda. This spin-off was released back in 2010 with massive success. It has lots of cool quests and a capturing storyline. There is lots of gambling to try out in this game. You can play casually in the smaller casino or visit one of the iconic casinos for a high-roller experience.
Red Dead Redemption
Red Dead Redemption is the game for you if you're looking to combine action and gambling with the Wild West. It's one of the most loved games all over the world. Try the different Texas-style gambling experiences with all kinds of mini-games and various dice games.
GTA San Andreas
Even though we've already talked about the iconic GTA, there is a particular title that has to be highlighted. GTA San Andreas is almost as much a gambling game as it is an action game. There are all kinds of gambling options in this action adventure.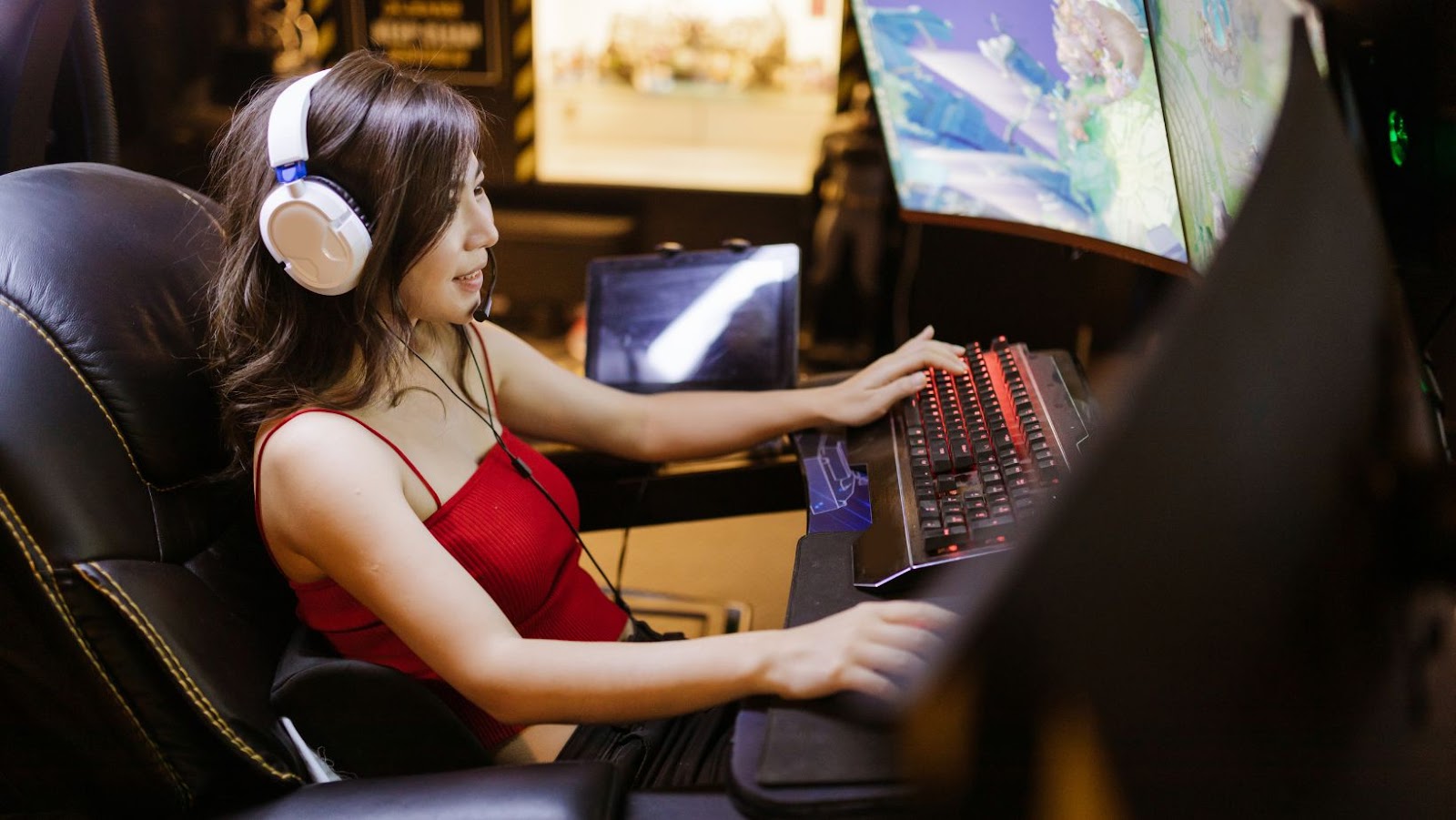 You can play GTA blackjack, poker, roulette, slot machines, and place wagers on horse racing. Besides all of the gambling options, you get to enjoy all the other action features that we know from GTA. If you haven't tried it already, there is a unique gaming-gambling experience waiting for you with GTA San Andreas.
The Witcher 3: Wild Hunt
The Witcher is another must-play game. It's another one of the most iconic games available. It was launched in 2015 and has been a favorite since then. Here you get to gamble in the game Gwent. Gwent is a card game where you're meant to develop the most powerful deck of cards. With this, you need to win out of three games to win. It's especially popular amongst gamers with a love for poker.
Kingdom Come: Deliverance
The last of the best action video games to recommend here is Kingdom Come: Deliverance. In this game, you're playing the character Henry in a 15th-century setting.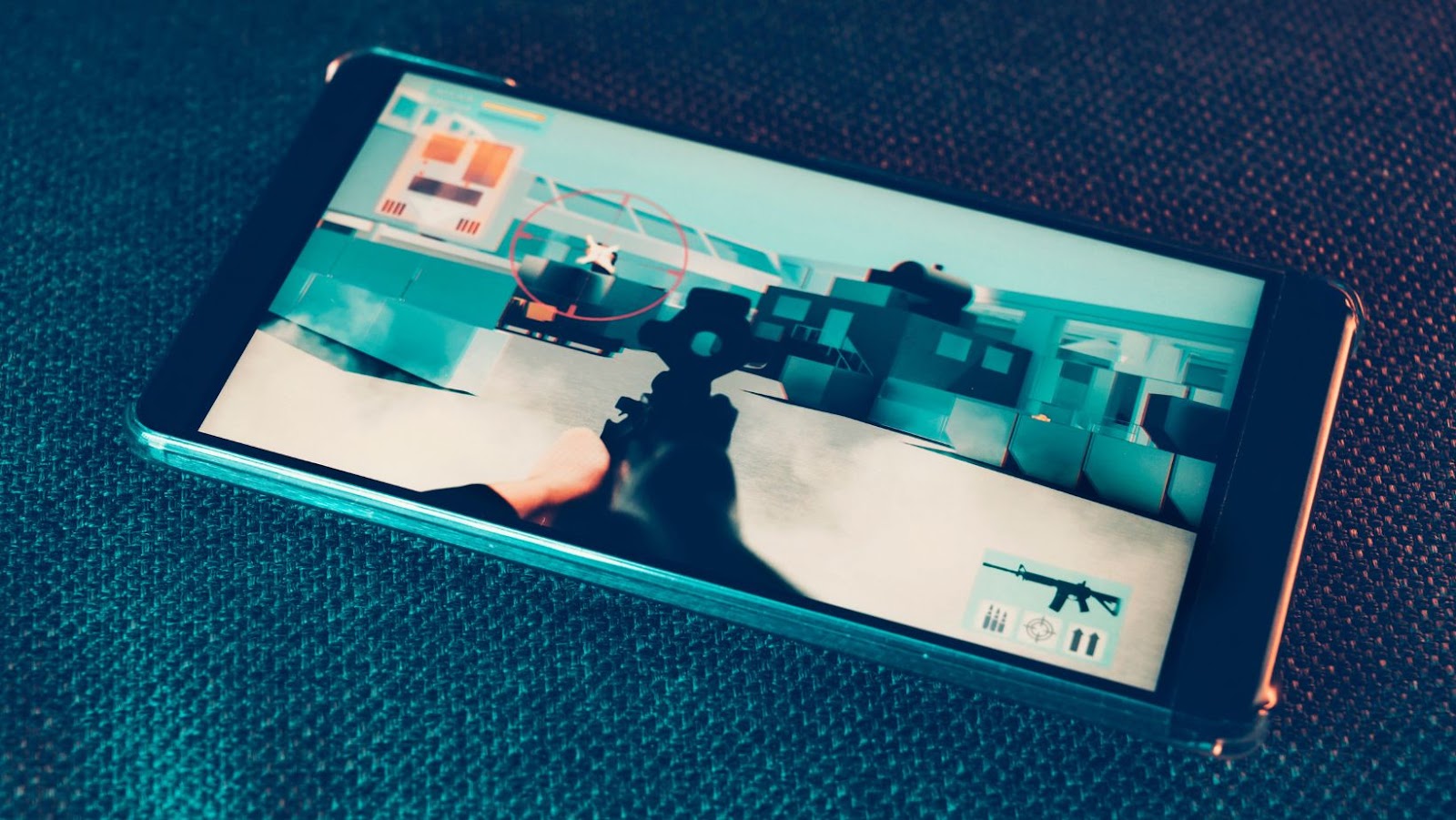 You're in the Kingdom of Bohemia, where you need to overcome all sorts of quests, battles, and combat. Of course, there is also a fun in-game gambling option in the form of the dice game Farkle. Farkle is a capturing game that will keep you entertained throughout the game.