Have you been looking for ways to enter the Chinese esports market? If so, then you're in luck!
Tencent has announced a major Series B funding round into VSPN, a China-based esports provider. This raise could open up exciting new opportunities for global esports companies
.
Introduction
Tencent, China's leading investment and technology conglomerate, recently led a $100 million Series B funding round into VSPN (Versus Programming Network Co. Ltd), an esport provider in China. VSPN operates multiple competitive platforms and products, including the "Honor of Kings" professional league, Esports X tournament platform and Xiaoxiang TV tournament platform.
The massive funding round is set to help further grow VSPN's reach, making it the leading esport company in China. Tencent has become increasingly invested in esports as other companies with similar interests continue to gain mainstream appal. This investment serves to understand and secure Tencent's place in emerging markets while dominating its already impressive presence within esports scenes worldwide.
What is VSPN?
VSPN, also known as Versus Programming Network, is a Chinese esports and entertainment provider, founded in 2017 by the Beijing-based KuangChi Sci-Tech Corporation. Under the company's stated mission of "building a global professional esports eco-system," VSPN strives to create content and organize tournaments regulated by professional standards to provide resources for developing the Chinese esports industry.
VSPN has grown rapidly into the leading online tournament organizer in China, with numerous platforms such as Douyu, Panda TV and Huya TV serving livestreaming channels for its events. Moreover, VSPN has organized a variety of high-profile leagues and competitions on Tencent's WeGame platform in 2018. These have included League of Legends Pro League 2018 Spring Season and Honor Of Kings (Arena Of Valor) College Championship.
Apart from these major collaborations with Tencent, VSPN has managed to attract a few high-profile sponsors such as Red Bull and Uniqlo in 2019. The company said it would use the new funding from Tencent to further expand its business, including live streaming services through Tencent's video platforms and tournament production services on behalf of other game publishers.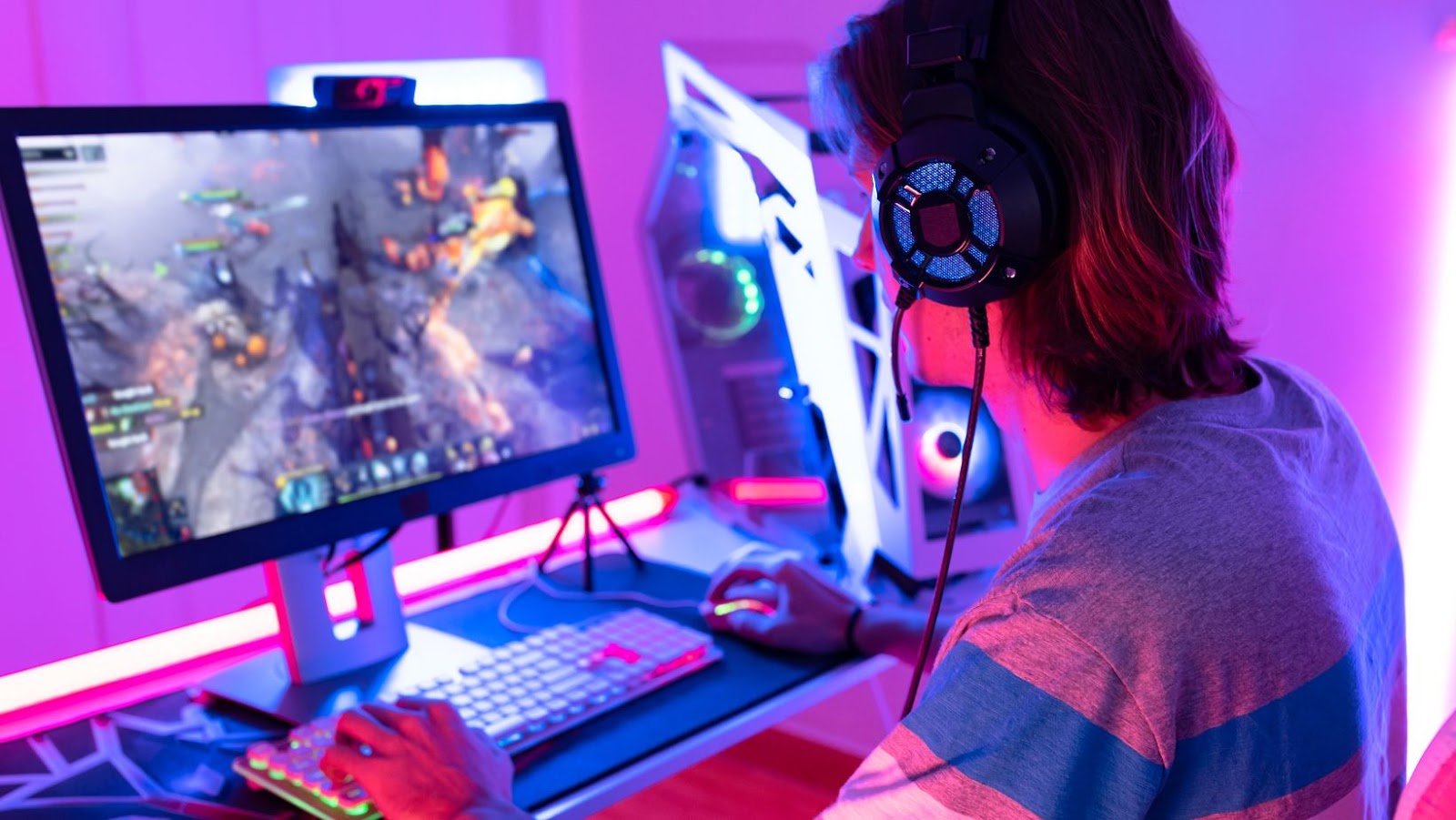 Tencent leads $100M Series B funding round into China-based esport provider VSPN
Tencent, a Chinese technology conglomerate and the world's largest video game company, recently led a $100M Series B funding round into China-based esport provider VSPN.
Founded in 2016, VSPN focuses on developing and operating professional esports leagues and creating opportunities to engage untapped fans worldwide through events and experiences. In addition, the company produces esports tournaments for some of China's most popular online games such as Honor of Kings, League of Legends and Overwatch.
Tencent purchased a majority stake in VSPN before the closing announcement, with smaller investments from existing shareholders including Gobi Partners, CAA China Capital Partners (CAA-CCP), Bertelsmann Asia Investment Fund (BAIF) and South Korean media giant Kakao Ventures. In addition to investing capital into VSPN, Tencent provided support in areas such as strategic resources sharing and platform coverage advancement.
VSPN plans to use its newly raised investment to fund various projects such as developing innovative fan engagement initiatives, forging partnerships with industry leaders across different business lines, scaling up their mobile game lineup offerings and expanding its global reach in major eSports markets worldwide. With Tencent's backing, VSPN aims to become a leader in the professional esports industry on an international scale by further strengthening its innovation power both domestically and abroad.
Benefits of the Investment
The investment by Tencent into VSPN, a China-based esport provider, will provide numerous benefits for both companies.
Firstly, VSPN will receive a substantial capital injection of funds which will enable them to continue expanding their activities and teams across the esports industry in China. Additionally, the partnership with Tencent will give VSPN access to new marketing and distribution channels which they would not have access to previously.
Furthermore, Tencent will gain access to the professional esports teams and content creators within VSPN's network and gain insight into the Chinese esports industry. This partnership also enables Tencent to expand their presence at Chinese tournaments such as those hosted by VSPN allowing them to better advertise their products and services in this increasingly important market.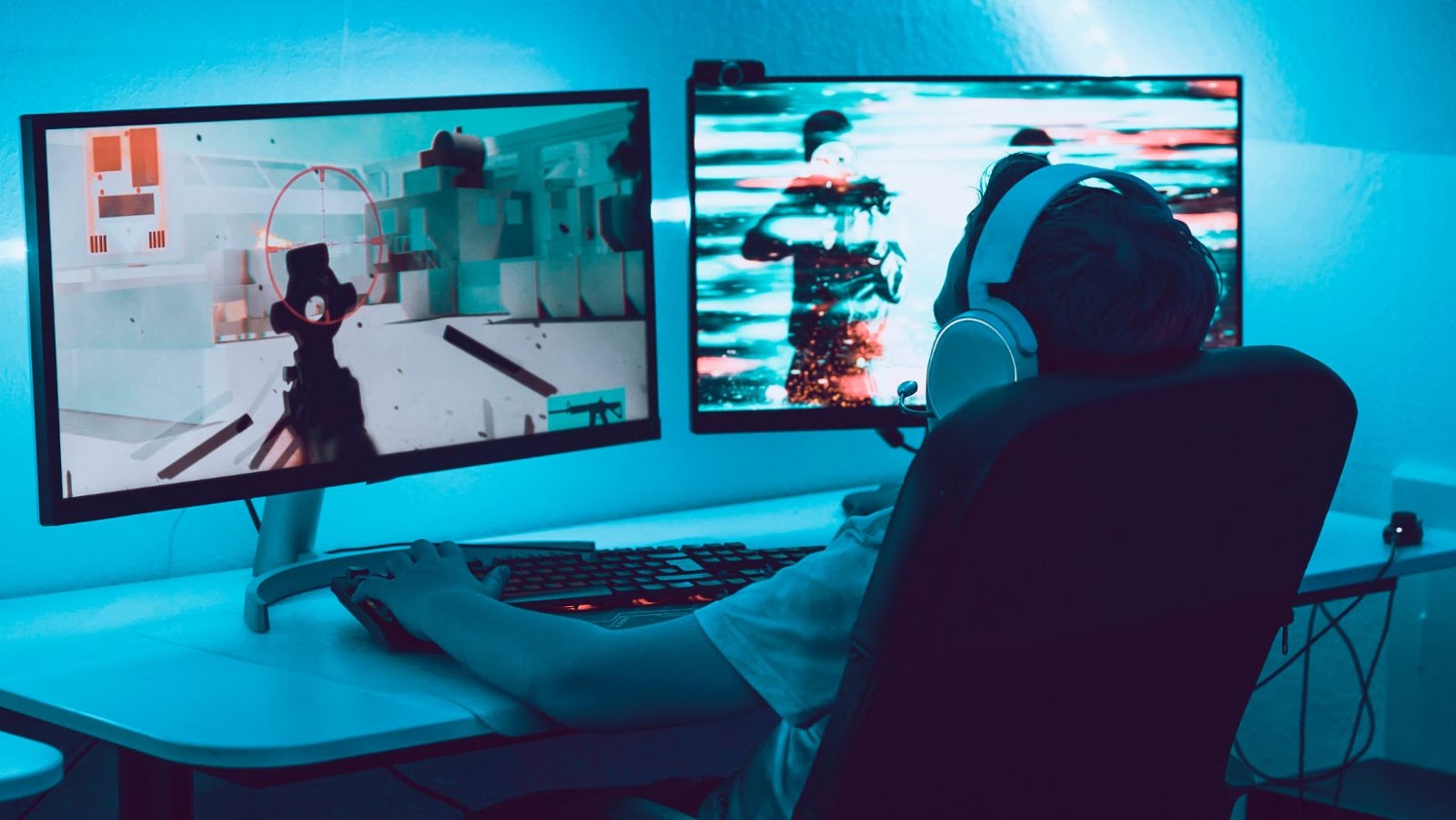 The Esports Industry in China
The esports industry has rapidly grown in China over the last few years. According to research from Newzoo, the revenue of the Chinese Esports market is estimated to have grown 93.5% year-on-year in 2019 to a total of just over $2 billion US. As of April 2020, this growth rate continues, and revenue is estimated to reach $2.8 billion by the end of 2020.
The most popular esports games in China are Mobile Legends: Bang Bang, King of Glory, PUBG Mobile and Arena of Valor, with players engaged in major local and international tournaments throughout the year sponsored by leading companies such as Tencent and VSPN. Recently, there has also been significant investment from companies including Alibaba Group, Home Inn Hotels and Xiaomi into the esports scene to fuel further growth in China and worldwide.
These funds invested by leading companies provide an invaluable opportunity for esport players to hone their skills, participate in grand events across China and enjoy wide recognition for their talents from international sponsorships from leading brands such as Tencent. With more significant investments into esports each day, it's clear that this massive industry in China is no longer stopping!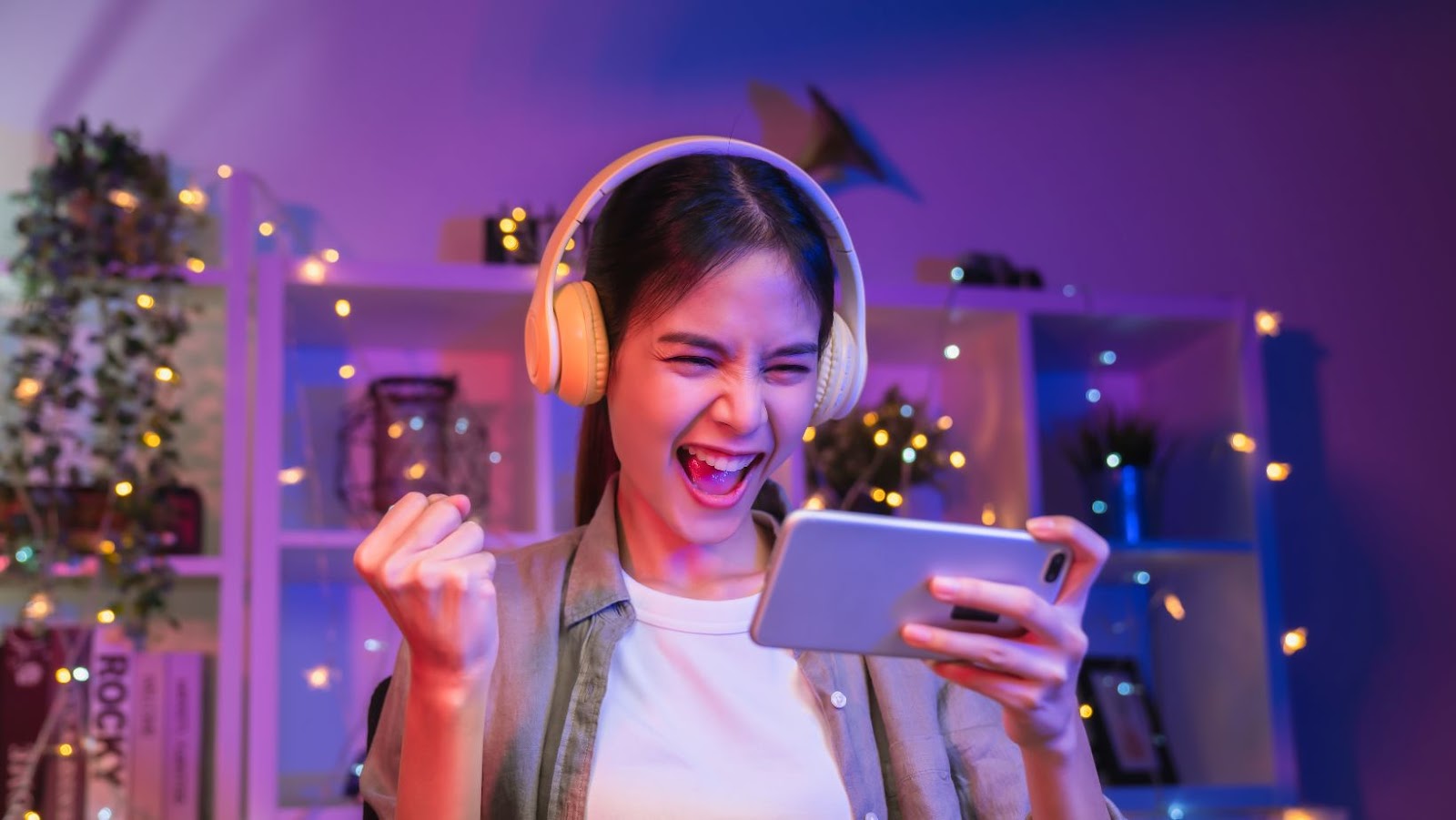 The Future of VSPN
The new funding secured by VSPN marks a new milestone in its development of China's esports industry. This second round of financing will enable the company to expand its offerings and presence in the market and diversify and expand into multiple areas such as content production, media services, and tournament operations.
In addition, VSPN plans to use the funds to build an international-standard team-management system while reinforcing its current event production dominance in China.
The investment from Tencent further cements their commitment to helping VSPN flourish by allowing them access to resources that can help them strengthen their position within China's esports market. The move also brings the potential for cross-industry collaboration between technology firms such as Tencent and traditional entertainment companies like Dalian Wanda that have all recently invested in Esports leagues or companies.
VSPN is hopeful that this new funding will allow them to fully explore their potential within the esports world via content creation, investment building opportunities, and wider collaborations with different institutions both nationally and internationally. As one of China's premier Esports providers they are looking towards creating an entirely new economic model that could revolutionize how Esports events are run across Asia.
Impact of the Investment on the Esports Industry
This strategic investment made by Tencent into VSPN, one of China's largest esports providers, will profoundly impact the global esports industry. Not only does it signify investment in the continued growth and development of the current esport offerings, it shows that Tencent is positioning themselves for future developments with VSPN and the market overall.
Tencent's move marks a major milestone for the Chinese esports industry as it demonstrates a commitment from a major player to make serious investments in developing infrastructure and technology within the sector. It also illustrates that investors' faith in this emerging industry will ultimately encourage maximum participation and audience engagement.
This investment provides financial certainty for VSPN which should lead to increased working capital, allowing them to expand their presence further into new territories and create top-level services. This increased reach should permeate all aspects of the industry including partnerships with sponsors and potential expansion into non-endemic verticals such as media partners or fashion collaborations.
Ultimately this influx of capital should lead to an influx of talent; both players who want to pursue professional esports careers and creatives behind projects involving streaming or content creation. Having resources available that can allow teams to implement innovative strategies that target different verticals or markets paves way for continued growth in professionalism of events/players/teams/ etc.. In turn, this can benefit both the viewers who become hooked on content due to its quality and attract outside advertisers, which could be beneficial in terms of market penetration (in particular countries). As with any new field, competition breeds success!
Conclusion
This Series B funding round is a significant milestone in VSPN's growth and development as the leading esports provider in China. The additional financial resources provided by Tencent will enable VSPN to continue to focus on its international expansion and its ability to innovate.
As esports market in the China grows, the strategic positioning of VSPN as a leader in global esports content could well be a driver for significant opportunities in the long term.