You've likely heard of Big Bet slots before, but what do they mean? The words "big bet" might sound a little scary initially. And if you're not the type to go all in and spend, spend, spend on online casino games, then you'll probably be a little nervous when it comes to slots that tell you right away that they want you to do that – check out WizardSlots.
But you shouldn't be afraid of big bets, especially if you understand their idea. Spending a little more on a bet may be much more lucrative than betting the same amount you always do.
Big Bet Games in a Nutshell
Playable on several SG Interactive-powered games distributed by Williams Interactive and Barcrest, Big Bet is a popular option for high-stakes gamblers.  It works the same from title to title. When players enter the game screen, they will automatically be taken to the main game, which works like the penny slots they may already be familiar with.
Players can play at standard stakes, which usually begin at £1 or less every spin. Or, they can click on the Big Bet icon, marked with a "BB," and buy five Big Bet spins for a fixed price, usually at least £10 or £20.  The main difference between regular and Big Bet spins is that Big Bet spins will give the player much better playing conditions. We've noticed a few things:
● Symbols that pay out less, like 10 through A, could be taken off the reels for the whole Big Bet round.
● Wilds can be permanent, which means that once they are used, they stay in place.
● Symbols that lead to more bonus rounds or free spins may also stay in place.
● All wins can be multiplied.
If these details sound familiar, they're usually part of bonus rounds. The Big Bet feature is like a paid-for bonus round.  In most Big Bet games, there are a variety of different buy-in levels available to participants, with the cheaper levels often giving less appealing terms for participants and the more costly levels offering outstanding ones. Variability in the game heightens as the price goes up. Big Bet features may cost up to £50 for five spins to keep even the most seasoned high rollers on the edge of their seats.
Big Bet Feature Slot Machines
Each year, more and better slots are added to the gaming industry. With the Big Bet feature, you can skip the formalities and go straight to the fun part of the game. People often consider slots with the "big bet" feature as high-risk games, but they can also be very rewarding. The bonus in most slots comes in the form of free spins. When a game has a "big bet" feature, you can buy free spins for a big bet of 10x or more of your stake, depending on the game.
List of the 3 Popular Slots with Big Bet Feature
Monopoly Big Event
WMS is not afraid to make slots with big bets. Together with Barcrest, they came up with this game, which makes playing games more fun. The RTP for Monopoly Big Event is 96%. However, when you use the "big bet" option, the RTP goes up to 99%.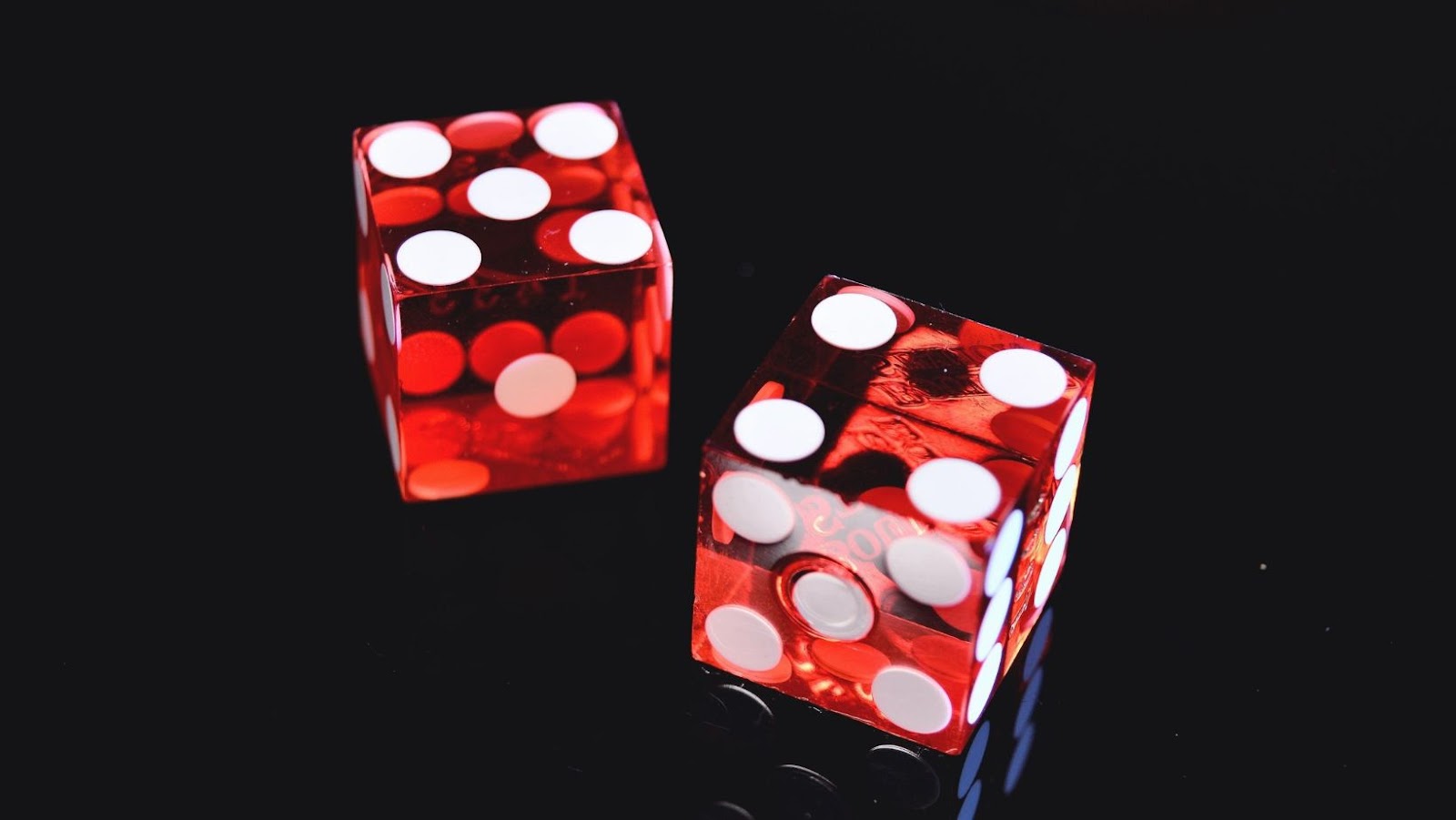 For the Big Bet option, you have to pay £30 or even £20 for 5 bonus spins, but the rewards are just as high. It's a feature that ensures a player's money is well spent.
The Pearl of The Caribbean
Pearl of the Caribbean is a slot with 50 pay lines and 5 reels with a pirate theme. Another set of reels gets turned on as you play, giving you up to 250 pay lines. This means there will be more ways to win. In this title, things keep getting better. The game has a "big bet" option that costs 30 or 20 credits per spin and gives you a chance to win more money. You get wilds that grow on the reels and stay there if you bet more.
Boulder Bucks
This is another prehistoric-themed slot game from Barcrest. You can play the game on your computer or your phone. The game is set up to learn more with 5 reels and 10 pay lines. The RTP goes up the more money you bet.
The "big bet" mode will give you a 98% RTP and more chances to win a lot of money. For £20, you will get 5 connected spins. You can also pay £30 to start the pick-me feature with 2 boulder bucks symbols.